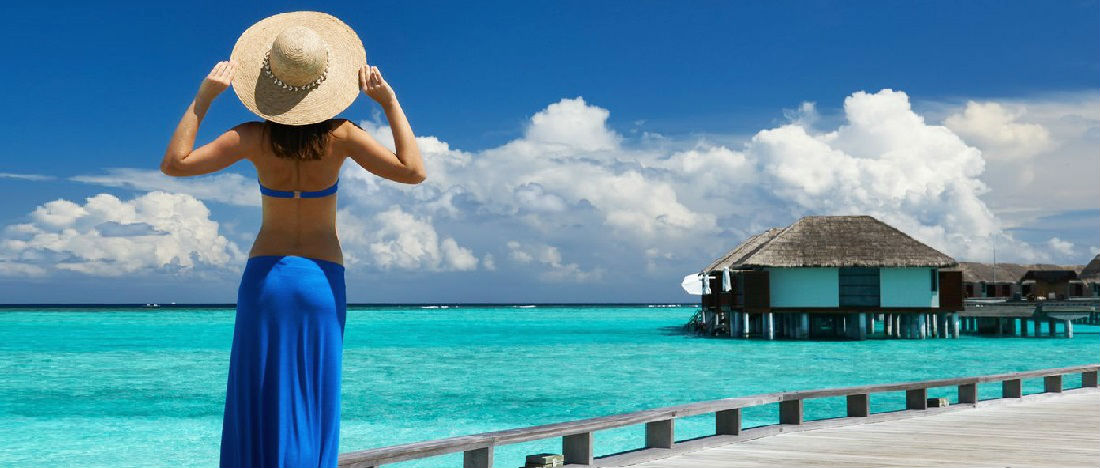 We offer a unique, inspiring collection of hotels of renowned international and local brands and exclusive accommodation units.
Each property of our portfolio is hand-picked for its unique flavor, popularity and the commitment to world class guest experience. Be it for budget accommodation, as an exclusive hideaway or for an ultra-luxury experience, book with confidence for accomplishing your Maldives dream.
We consistently negotiate for the best hotel rates for requirements of our customers. We have long standing partnerships with the hotel chains and our strong buying power enables the best room availability and prices to our clients. We work with the full range of luxury 5 star, 4 star and 3 star island resorts, hotels and guest houses of Maldives.
The key to an all-encompassing holiday in Maldives is picking the right hotel, the one that suits your needs to the best and still keeping it affordable.
Whether you are a self-booker or a Travel Consultant, we are delighted to serve you with our bespoke resort booking service with user friendly search tools and information that guarantees the convenience in finding your right accommodation at the best rates and discounts.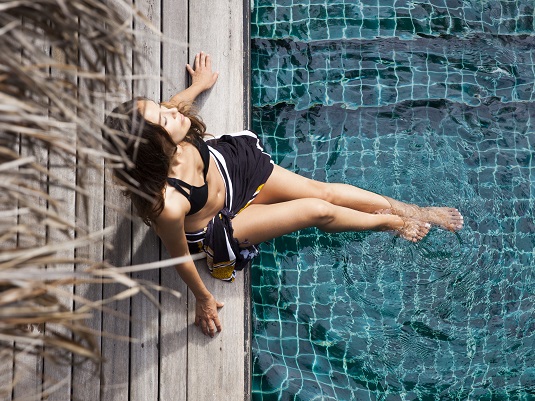 We are continuously working on adding new properties to our portfolio which gives ultimate variety and flexibility to our customers.
We work hard for you to feel truly relaxed during your trip to this amazing destination, so you can enjoy every experience at ease with your partner, family or by yourself surrounded by the calm of making the right decision. You are also traveling with the confidence and guarantee of receiving products and services from environmentally and socially responsible organizations.
If you are looking for an unforgettable vacation with unique experiences, activities and accommodation, get to know what our hotels and hotels have to offer.
Here are the different types of accommodation we feature for your Maldives travel.