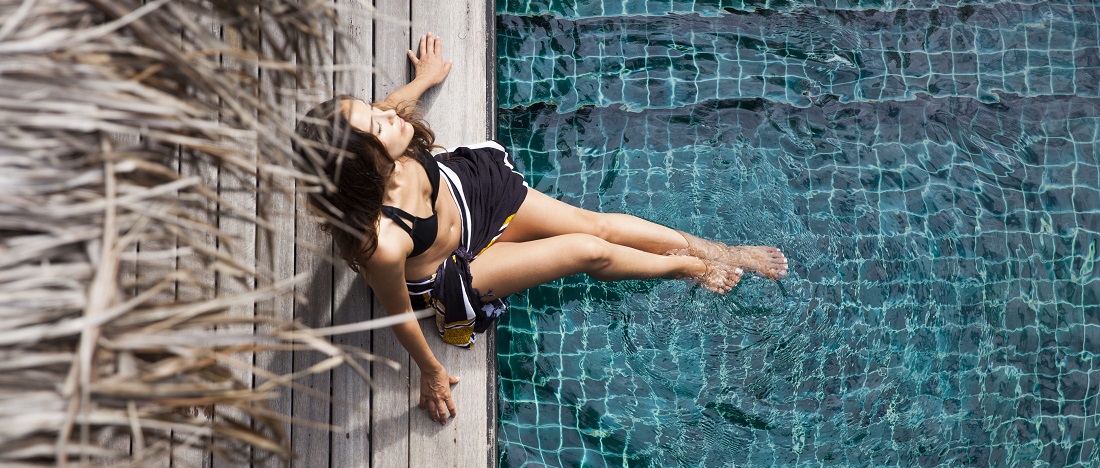 A range of luxury resorts dotted around the Maldives offer a choice of luxurious villas, from retreats with a private stretch of beach to over-water hideaways with their own private infinity pools.
The elegance and the uniqueness of the interiors, the excellence of food across the collection, the high standard of accommodation and glorious settings all combine to create the most distinguished collection of luxury resorts in the Maldives.
Our collection of Maldives luxury resorts comprises of the finest properties in Maldives, and offers luxurious hotel accommodation, exquisite dining and outstanding levels of personal service. From individually styled luxurious bedrooms, original artwork, widescreen televisions and splendid bathrooms to that of luxury meeting room facilities and a chic selection of restaurants and bars, these resorts surround you unlimited modern amenities and business and entertainment happenings.