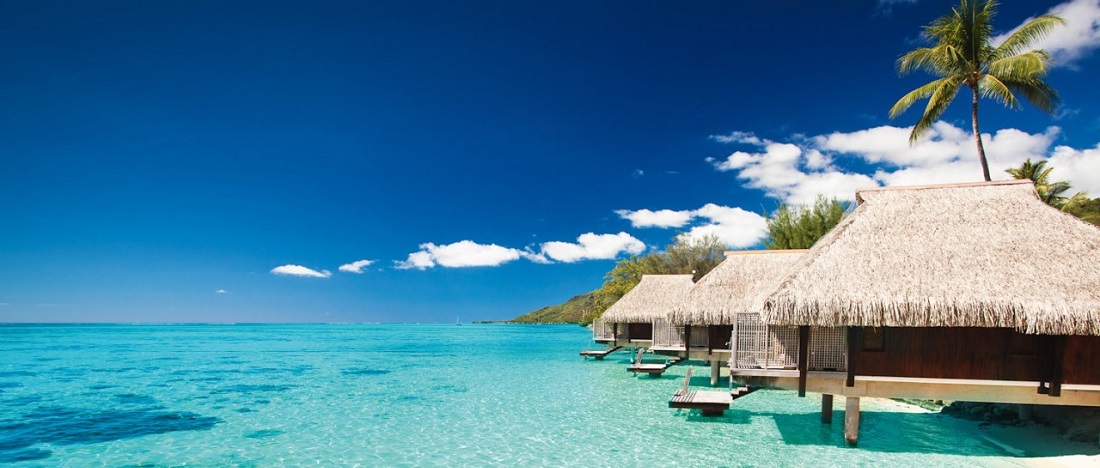 The success of your operations to Maldives is of the utmost importance to us and we will work with you as partners for the development and continuous improvement of your programmes.
Following are some of the partner benefits propositioned in support of your operations to Maldives with us.
Hotel contracting
From initial contract negotiations to last minute offers and special deals, we ensure that the best rates and favourable conditions are acquired for our Tour Operators. We have built trusted relationships with a wide network of the stake holders of the Maldives tourism industry making us your absolute local representation in your worthy operations.
Reservations management
Our dedicated Reservations team take special care to ensure that your hotel and transfer bookings are done perfectly and impeccably with attention to detail.
Our excellent working relationships with the hoteliers and other service providers ensure that all your special requests are catered to with utmost significance. We effectively manage our allocations to ensure to that your client's dream holiday booking request is materialized even during the highest occupancy periods of Maldives.
Guest meet and greet service
As the first and the last impressions of your esteemed clients at the destination, our Operations team would provide the most welcoming, warm and efficient meet and greet service with courtliest Airport assistance.
We warmly receive customers on behalf of your company ensuring that we well represent the standards of your service as well. A welcome pack containing essential destination and contact information is given to all arriving guests and we also recognise the extra needs of assistance for clients at the destination and we go out of our way to deliver it.
Transfers supervision
We ensure that all transfers organised in particular with its provider or arranged as an appendage to resort bookings are to the utmost pleasure of a seamless travel experience for your clients in Maldives. Our ground handling team is always on hand to do every coordinating required to make sure everything runs smoothly and to deal efficiently with any unexpected changes to the schedules.
Health and safety
Our operations comply with the highest standards of health and safety. In addition to distributing and collating Tour Operator's health and safety documentation, we conduct our own periodic hotel and boat checks. We report any incident or activity in resorts or tourist facilities which may affect the safety and enjoyment of the guests.
Emergency contact
On behalf of our Tour Operators we provide an after-hours and emergency assistance to manage travel situations and emergencies of the clients in resort, should they arise.
In providing this consistent always-on service, we provide an After-Hours contact number through which all such issues can be notified to our dedicated attendants to get quick access to the right depth of resources and support for the clients' needs.
Through our after-hours number we take care of all needs of information and travel advice, flight, hotel and transfers rebooking, medical assistance, lost baggage assistance, emergency return travel arrangements and any other issues that may affect clients' holiday or travel.
In times of crisis and emergency our contingency plans enable us to bring in additional resources should a major crisis occurs. Most of us even possess the experience of handling in-resort tourists during the tsunami disaster of 2004.
Best wholesale prices
Our top priority is to service our retailers, provide them with the best merchandise and help them grow their business in their markets with exclusive offers and deals that they cannot find anywhere else. We leverage the buying power of the budget to exceptional luxury Maldives travel products along with a low‐cost operating model to bring you the best wholesale prices on offer at any time.
Professional insight
Our professional insight that goes into every detail of Maldives travel products and services that we offer makes way for the best satisfaction of every customer. You will also benefit from our pragmatic relationships with the suppliers and their service personnel on ground who will make the things really happen.
In-resort service
Subject to measure of requirements, our representatives will visit hotels and sort out any problems and provide welcome information, activities and excursion advice. Guest information boards, destination information folders or other such Tour Operator guests material will be maintained in professional manner and updated regularly.
We sympathetically handle all issues arising in resort for our mutual clients and liaise with hotel and relevant personnel as necessary to resolve matters speedily.
Expert knowledge
We have long industry experience and know-how of the destination services of Maldives. Our Consultants average at least 10 years of experience with comprehensive product and the destination services. The handy employment of our operational expertise, industry professionalism as well as the authentic local knowledge permits us to make the right connections between the customer and his aspirations reliably.
Dedicated account service
Our every Tour Operator partner is assigned a dedicated Account Manager who is fully committed to the success of the partner's operations to the destination and the complete satisfaction of their clients. Count on your dedicated Account Manager for your single point of contact for the expertise of your specialized niche, administering the destination ground service and the partnership on your every promotional and operational initiative.
Destination office
In the event you decide to have your own presence in Maldives with an office with your personnel based at the destination for your operational and service needs, we provide all necessary infrastructure and support to have your perfect overseas office. This includes accommodation and logistics for your staff with the necessary legal sponsorships, visa and permits for carrying out the operations. We can offer additional resource as you need and assist you to have a dynamic service model with our destination insights and acumen.
Client feedback
Recognizing that the customer satisfaction is a critical strategic weapon that can bring increased market share and increased profits for us mutually, we help you quantify, measure and track customer satisfaction through us regularly. We also investigate and reply to all post holiday queries and complaints in accordance with the needs and time frames of our Principals.