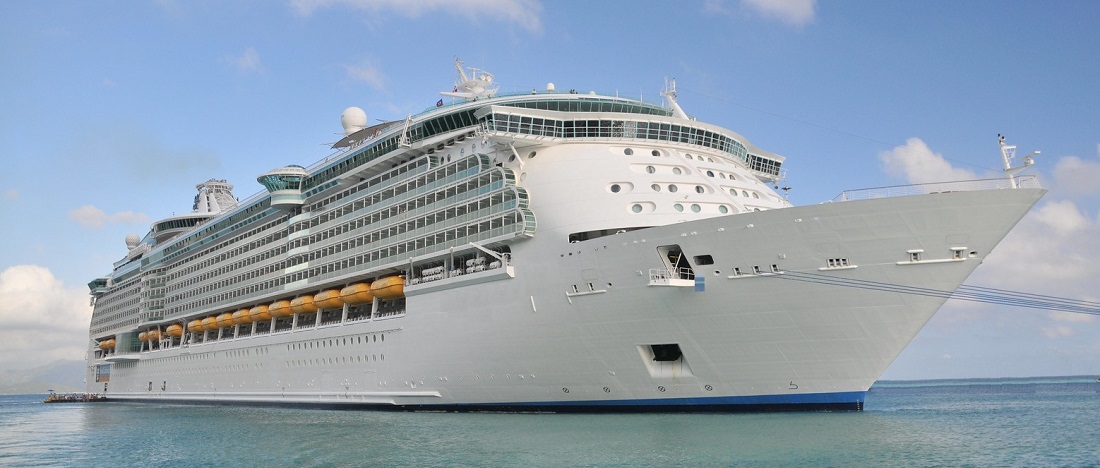 As your Port-of-call partner in the Maldives, we are your complete solutions provider in your passenger line operations to Maldives, taking care of every essence of your Maldives cruise operation.
Our span of services stretch from cruise line representation along all handling agency services in which we administer the formalities of inward and outward clearance, berthing and all other related processes of the port calls with all infrastructure support services, up to our specialized passenger services of concierge and on-shore recreational services. All of these will be well executed with the highest expertise to ensure efficient turnarounds of vessels.
Our experienced, resourceful and highly trained personnel will consistently make sure that you collect the best experience of the destination from your Maldives call, even though it can be short, and are always available for expert advice and guidance for planning.
Agency services
We provide these services for passenger vessels and super-yachts.
Arranging of berthing formalities
Inward and outward clearance
Pre-clearing of customs, immigration and Maldivian Bio-security
Provision of Pilots, and Pilot exemptions for super-yachts
Charter permits for super-yachts
Scheduling and cruising advice
Inter Atoll Cruising
Bunkering
Communication
Clearance and delivery of supplies
Procurement of parts
Deck supplies
Provisioning
Medical assistance
Crew movements and logistics
Waste disposal
Supplying of potable water
Freight forwarding, customs clearance and delivery of supplies
Inter-atoll cruising permits
Co-ordination of dry dockings and repairs for super-yachts
24 hours contactability
Manpower
Concierge and guest services
Tailor made tours for guests
Travel arrangements and coordination
VIP Meet and Greet service at any airport in the Maldives for private and commercial flights on the tarmac and transfer assistance
Reservations and information on any resort, private Island, dinner arrangements, visiting resorts, private islands or local islands
Onboard event organizing
Cultural programs and entertainment shows onboard the ships and yachts
Private diving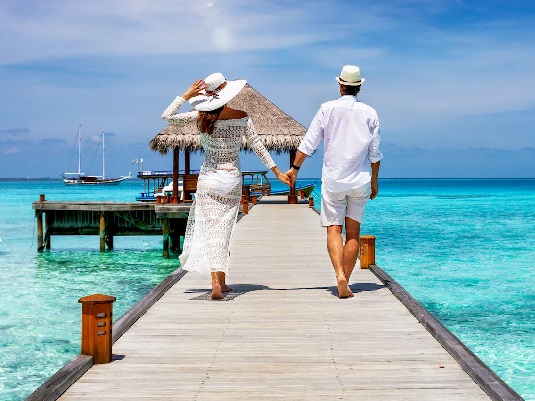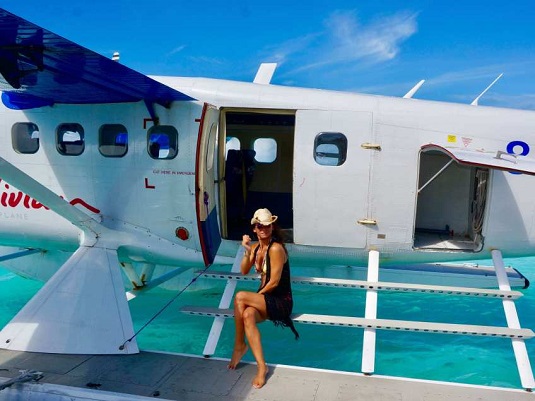 Shore excursions
These are some of the popular day trips organised by us for cruise ships docking Malé.
Scenic photo flights
Sightseeing tour of Malé city
Half day resort island trips
Full day resort island trips
Submarine expedition
The Maldives beach party
Local inhabited island trips
Snorkelling trips
Game fishing trips
Shopping tours
Scuba diving
Beach escapades
Surfing adventures
Windsurfing and other watersports activities