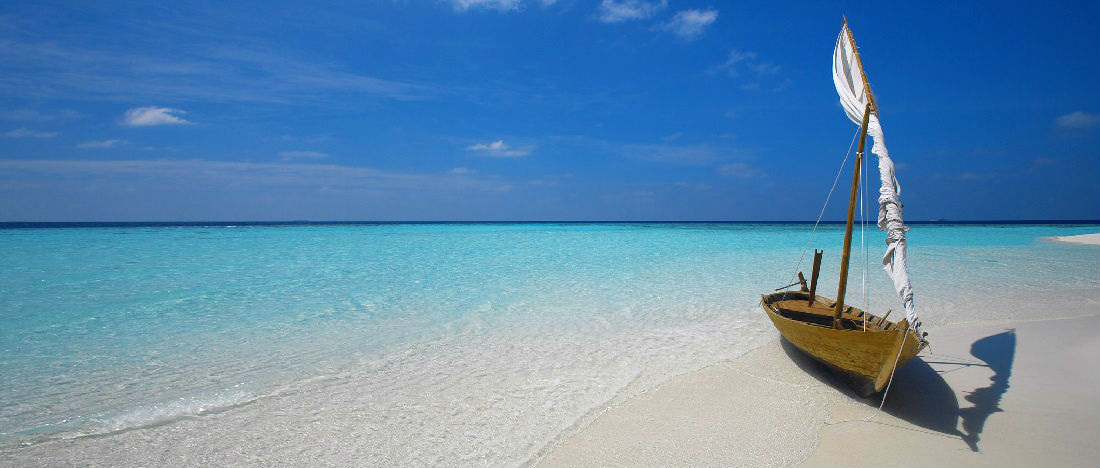 Consider an island as your home - a private Maldives island which you can book entirely to feel free to live your life to the extent you wish.
Theses hidden treasures will be your wonder of the world, where you will appreciate and be thankful to its creator. Imagine your own personal island with a guest list formed exclusively from people you want to be there. Whether you choose your partner, family, friends or wedding guests, it will be an amazing holiday for everyone.
Maldives has a few choices of award winning and bespoke private island residences which can be your heaven for relaxation, peace and tranquility.
Check out our selection that brings new meaning to private escapes, where the essence of Maldivian culture, lifestyle and landscape meets limitless opportunities.