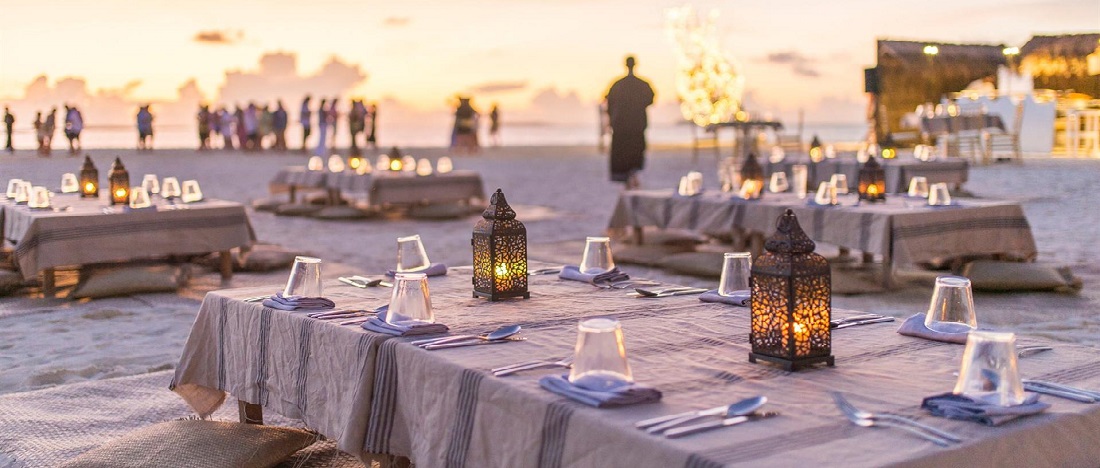 We manage events across all forms of facilities in Maldives, tailor making your events to your requirements with an assurance of realizing what you envisage at your budget.
We create fascinating events for a diverse range of clientele presenting our professionalism, capability and more importantly our personalized service.
We dedicate equal attention to corporate and private events from the initial conception of event planning, venue research through turnkey production to post-event service. We incorporate originality and creativity to enhance the event experience and create inspiring, exhilarating celebrations.
As a leading Professional Conference Organizer (PCO) and a strong inbound services provider, our combination of services assure that your programs will be well planned and executed with the best consultation for fabulous events and the options for relaxing and rejuvenating yourselves experiencing the Maldivian hospitality.
The events we handle include conferences, product launches, cocktails, gala parties and dinners, banquets, concerts, exhibitions, award ceremonies, fashion shows, live shows, private and corporate parties and wedding functions. We operate independently and also with an Agency coordination.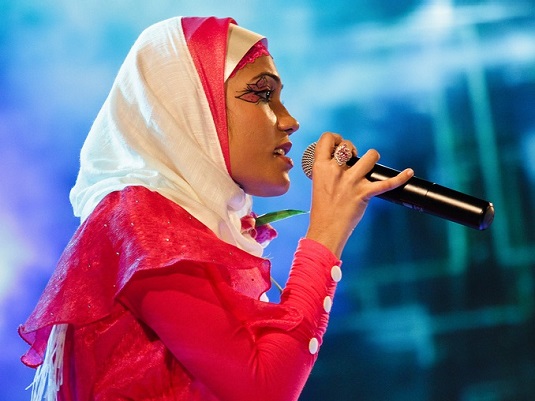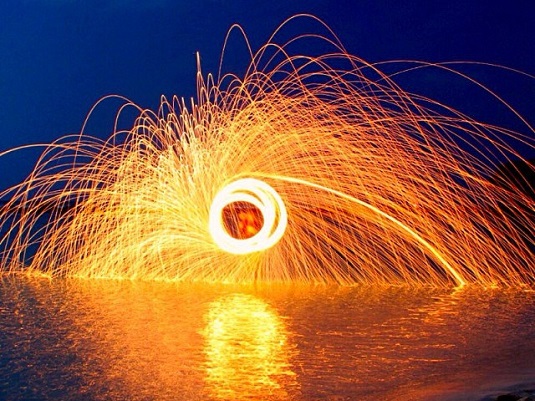 Our pre-event preparations will leave you more than comfortable and the preparations cover the list below and beyond.
Site selection
Scouting tours for inspection of sites
Resolving the type of event format that would best suit your brand, participants or the target group
Contract negotiations
Budgets of the arrangements
Meetings with keynote speakers and event personalities
Registration and database services
Media briefings
Arrange for online registration, if required
Organising outdoor branding displays
Pre-checking all press kits and conference kits
Scheduling a run through a day before with the chefs of the hotel
24 hour contactability
Periodical reports on the progress to our Principals and the Agency of the pre-event preparations
Our services on the event site include,
Stages and stage sets
Welcome arrangements
LCD projectors
Color laser systems
Indoor and outdoor sound systems
Stage and special effect lighting and illumination
Floral and other decor
Tents and marquees
Trade stalls
Photography
Video filming
Power backups
Outside catering management (For events organized outside the resorts)
Foreign and local entertainers and models
Moderators, Comperes
Ushering