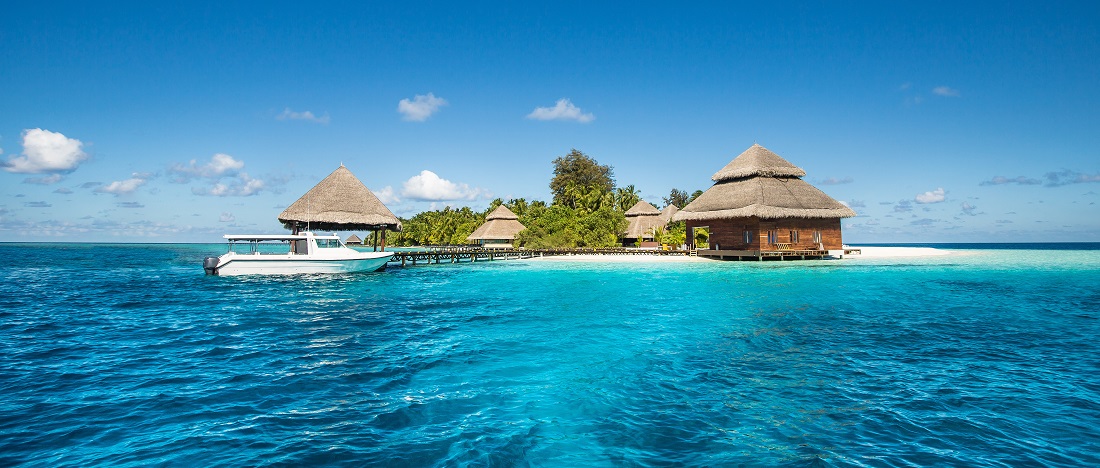 Even for those traveling on a budget, there are many affordable resorts in the Maldives as some resorts come in more affordable prices allowing you to easily capture and enjoy the whole beauty of the Maldives within reasonable prices.
As all Maldivian resorts, these resorts as well are set in the most picturesque of locations with the lush green spaces and a superb beach right around the island to enjoy. Even at the most affordable resorts in the Maldives, you can find experiences like water sports activities like windsurfing, snorkeling and much more.
Even though the resorts are affordable, the teams at these properties go the extra mile to create a memorable experience for their guests. You will not have to compromise on comfort at any of these resorts. Even the budget resorts feature well-manicured gardens and wonderful accommodation spaces for the guests. With so much to enjoy and indulge in nearby, one can surely make the most of their stay in Maldives.
The best budget resorts in the Maldives that we feature ensure exclusive services to guests to make their vacation and travel experiences incredible along with the affordability.