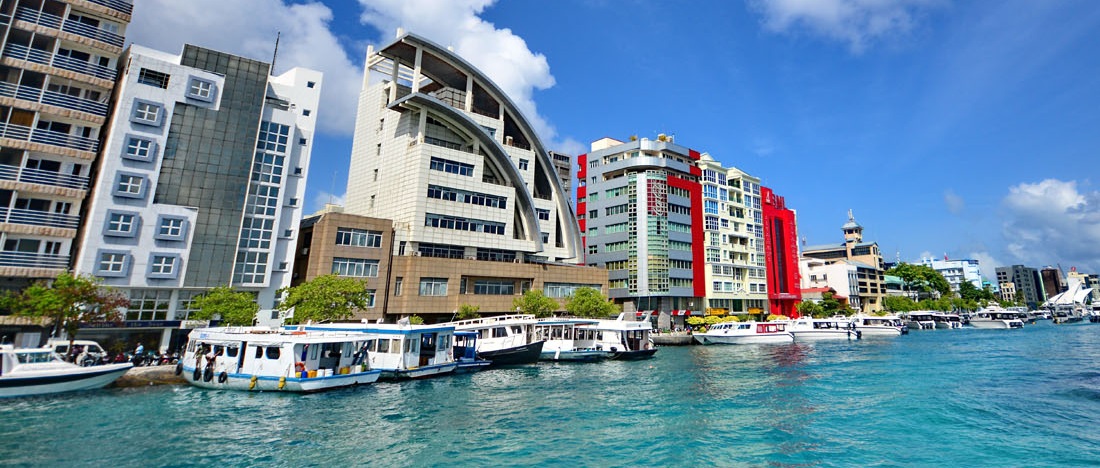 Business travel is the essence of change. Modern business travellers are less frenetic and more deliberate. They travel for two reasons: to meet their corporate objectives and to support their life's objectives. For a growing number of them, the first is meaningless if it doesn't contribute to the second.
Today's business travellers are more conscious of what they eat, how they rejuvenate, and the amount and quality of the sleep they get. They know that all of these factors are the basis of wellness, and they know that wellness of body and spirit provide distinct advantages when negotiating their business.
We serve the modern business traveller having the knowledge of their requirements, and we provide a range of services to make them feel as comfortable as possible and be as productive as possible.
CIP Services
Our CIP Meet and Greet service features the luxury lounge service at Velana International Airport, Malé.
On arrival and departure from Maldives, after and before long hours of flying you could enjoy this luxury while the regular formalities are taken care of seamlessly.
The Maamahi Executive Lounge is a well-appointed facility at the Velana International Airport featuring modern amenities and designed for providing a relaxing and soothing environment for your comfort. The Lounge is developed to meet the modern day needs. The lounge is operated by Maldives Airports Company Ltd which is also the operator of the Velana International airport, Malé.
The CIP services rendered with this facility includes:
ARRIVAL
Receive CIPs when disembarking from the aircraft at the steps or gate
Escort to CIP lounge by CIP vehicle
Free Wi-Fi
Formalities for CIPs immigration clearance
Clear CIPs baggage at belt and deliver to designated sea/land transport
Escort CIPs to their designated transport and coordination with the accomodation faciility
DEPARTURE
Receive CIPs from the jetty and escort to CIP lounge
Receive baggage and process for check-in
Handle passports of CIPs for immigration clearance
Free Wi-Fi
Escort to aircraft by CIP vehicle
Other associated services include First Aid, ambulance, wheelchair, stretcher, refreshments, babysitting, hiring of electronic equipment such as computers, laptops, cameras, personalised catering and aircraft security.
Although the service is designed for corporate travellers and VIP individuals, it could be well extended to families and groups too.